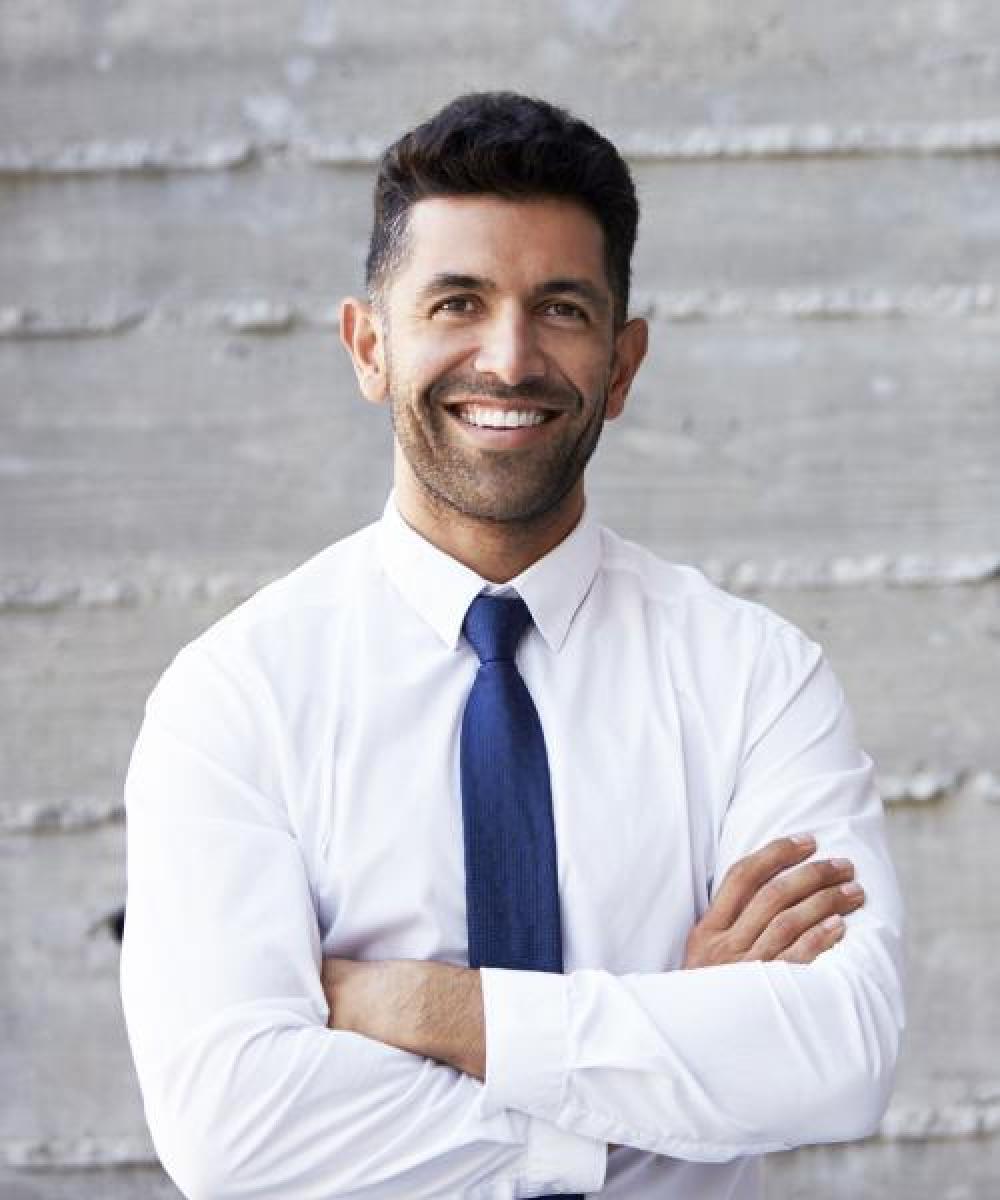 Scott Andrews

BSC
Investment Advisor
604-824-5312
Scott Andrews has been with Stone Creek Advisors for almost 10 years. He lives in Vancouver, Canada, with his wife and son, Harvey. Scott earned a bachelor's degree from the University of British Columbia in 1996.
Having been in the financial industry for over 15 years, Scott helps clients reach personal financial goals every day. Whether he is helping a client with retirement goals or daily budgeting, Scott puts the utmost care into his interactions.
In his spare time, Scott enjoys staying fit at the gym and coaching his son's soccer team. Sometimes it feels like a second full-time job!